Sex dolls are a kind of emotional healing medicine. Modern people have experienced a serious mental crisis, especially the recent new crown virus has dealt a severe spiritual blow to people with withered spirits. Many people can't find a way out during this difficult period, and don't know what kind of future they need to face. The only person they face every day is themselves, and they numb themselves like a sleepy beast every day. As the most prominent and silent existence in the room, the doll witnessed people's desire, fear and sadness in this special period. But a big boobs doll  can help you deal with these mental pains, she is like your mother and your lover. Bring new hope and vitality to your life.
The double whammy of disease and infectious disease
Compared with other baby friends, the fear of Carl, a boy born in the 1990s, is closer to death during the epidemic. Carl has hereditary kidney disease, is extremely thin, 1.8 meters tall, and weighs only 100 kg. For the past 7 years, he has undergone dialysis three times a week. During the epidemic period, everyone in the ward put on strict masks. There was an old man among the patients who took several bus transfers for dialysis. When he arrived in the ward, he took off his mask and started to eat buns. Four buns can be eaten for half an hour. Carl is scared to death. Every time he goes to the hospital, he takes two layers of N95 and disinfects them from start to finish. From the perspective of epidemic prevention, he is the most dangerous susceptible group.
"Every day is terrible news, I don't dare to go out to pick up the courier." When he was too scared late at night, he slept with his baby. The doll was wearing furry pajamas and thick socks, lying in the bed, soft and heavy, which made him feel at ease.
After graduating from university, he only worked normally for a year, and sometimes felt uncomfortable. He passed it with a fluke. On Christmas Eve when he was 23 years old, the doctor told him that he was suffering from severe kidney disease and he was about to undergo dialysis. Hearing this news, he fell on the chair with a soft leg, his brain was stunned, but he did not cry. .
Since then, Carl has stayed at home and lived with his parents. He is kind and quiet, learning Japanese, piano and oil painting, and likes reading philosophy books. He often mentioned Plato and liked the ideal world of the spirit described by Plato, which was the perfect reflection of the incomplete reality in his mind.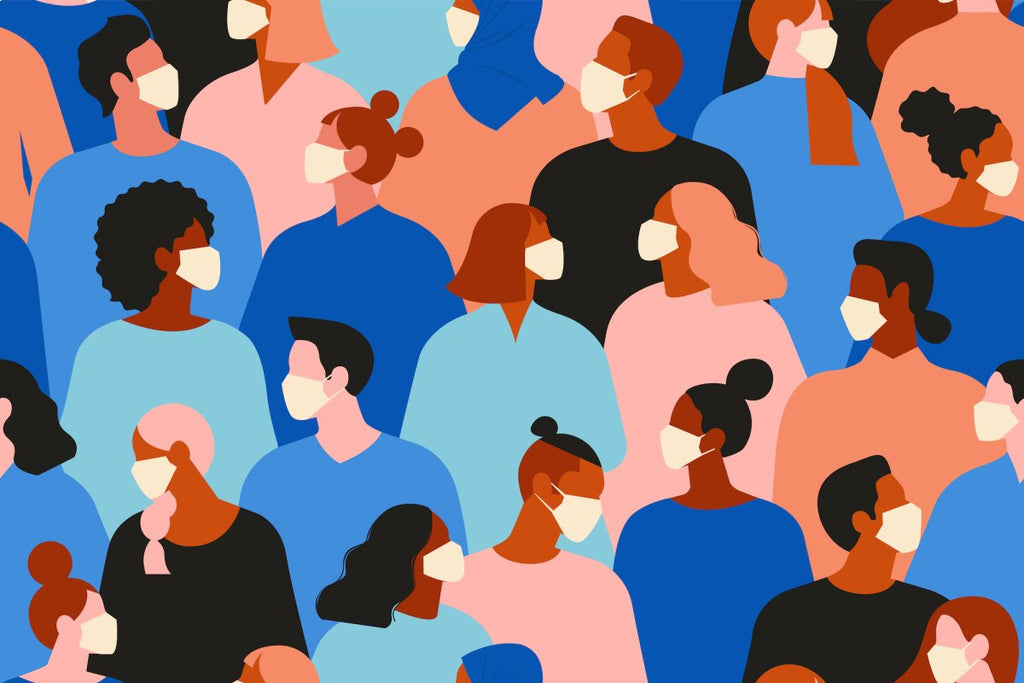 After many years, I finally bought my true love
In a small closed world, Carl fell in love with "Saori" at first sight-she is an expensive Japanese sex doll   that is famous in Japan, "She gave My only feeling is that it is a symbol of perfection in my heart." Carl clearly realized that in real life girls still like stronger people. He believed that only Saori would not dislike his own body. It will not drag the metal and silicone human figure.
A few years ago, the service fee for overseas purchasing yarn weaving was more than 80,000. The elders in the family are strong traditional parents. They once resolutely did not allow their children to buy this kind of corpse—that's what the elder called a doll, even if he pleaded: "I have such a wish. If the real person is not involved, just buy a doll for spiritual comfort." , He also flatly refused. Carl could only use his own money to buy the "Yuanyuan" made in China as a substitute.
He waited for 6 years until Christmas in 2019, and used his savings to pay all the expenses of purchasing agents. Saori finally arrived at his home. When I opened the box, I saw Saori's smiling face, exactly the same as he had imagined countless times. Carl felt that even if he died tomorrow, he would not be too regretful. More than 20 days later, the epidemic broke out.
In the past, between each dialysis session, Carl would go to a cheap restaurant to eat, drink afternoon tea, then be in a daze, read a book, and listen to music. When the epidemic came, all this disappeared.
During this period, he also experienced a false alarm. The supermarket where he went to buy water found a confirmed case. Now even his family had to treat him as close contacts: isolate and maintain social distance, and the familiar hospital department director comforted them. "It's okay, your body, symptoms have already appeared in something." After the nucleic acid test, Carl was completely relieved.
Carl began to have the silent company of true love
After buying the doll, Carl began to learn photography, and his devotion quickly made his work famous on the forum. Carl's photos are full of beautiful and simple life, and they are completely irrelevant to pornography: Saori puts on a clean white shirt and pleated skirt to play the piano, full of innocent smiles; Saori lay on the bed, watching the toys in the toy house. "Home", the face in the light and shadow was melancholy. This kind of gentleness touches people's hearts, and with a little bit of heartfelt taste, it is not difficult to understand from those pictures that this person who has been stuck at home for many years has a sincere love for the real world.
 Carl never "uses" those two dolls. Carl always talked about Saori's companionship to her own spirit, "it is her soul mate". When he was lonely, Carl would put an extra chair beside him and let Saori sit there to watch a movie with him. On weekdays, the two dolls often sit one by one and the other cuddling on the bed. Sometimes he will change the position of the doll and the doll will not speak, but Carl can feel it all the time, they are there. Carl said calmly, "It's actually a kind of company, the feeling of family and relatives."
Saori happened to arrive before the epidemic. This may also be Carl's luck. If the logistics is blocked for another half a month at night, I don't know when it will be shipped to the country. If I miss that opportunity, I will feel the end of the world during the epidemic and I will lose my love forever.
Carl has always felt that his spiritual world is full enough and the conditions at home are good. There is no shortage of food and clothing. Even if he is alone with a baby, he can live a fulfilling life. But this epidemic showed him the cruel truth: his life was crippled. I still look forward to pure love, even if it is only temporary. Carl typed this line on the screen, an ordinary, reduced wish, which was sad.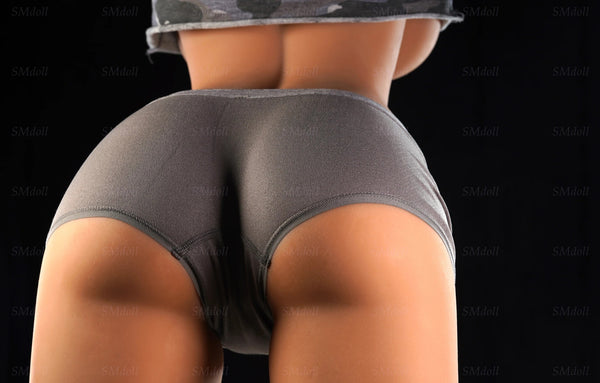 If you are suffering from a mental crisis due to the epidemic, or still suffering from the after-effects of the virus crisis. How should you deal with these problems? Your full-size sex doll is your best antidote. Having a beautiful female sex doll  is a very attractive one Pleasant things. With her, your loneliness and disappointment will disappear instantly, come and try your new sexy sex doll!
Leave a comment
Comments will be approved before showing up.